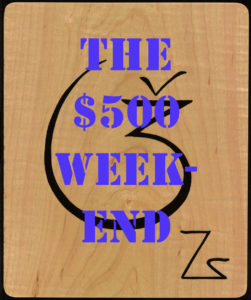 It's been a great start, but we have to keep going. To stay on track, we need to raise at least $500 in pledges by Sunday evening. Please help.
The link? Glad you asked. https://www.kickstarter.com/projects/1496420787/endangered-alphabet-games/.
If you're short of funds and can't contribute, which (heaven knows) I understand all too well, please share this post and recommend the campaign to your friends.