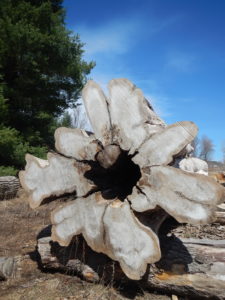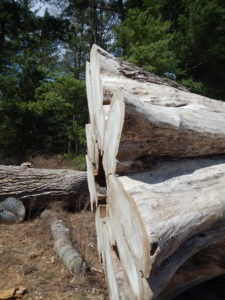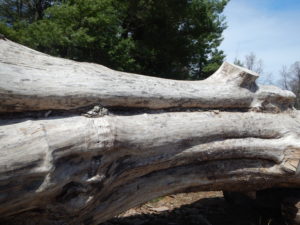 David Garrett of Charlotte, Vermont, has donated a piece of this magnificent fallen elm to me to carve into a monument to the Abenaki, the indigenous people of our region.
While alive, it was the tallest elm on the East Coast north of Kentucky. I visited it yesterday at Vermont Tree Goods in Bristol. It's like the bleached skeleton of a whale, silent but stunning. The base flares out a good eight feet across.
If all goes well, the finished item will be unveiled on the Champlain College campus in October, on what most Americans still call Columbus Day but in Vermont is now officially Indigenous People's Day.
Please share.