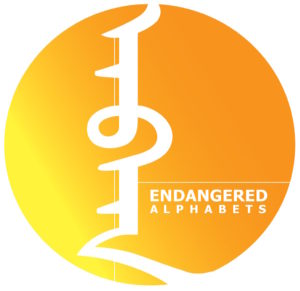 The Endangered Alphabets Project is a federal 501c3 non-profit, and as we have no grant funding or institutional support, we rely on donations, commissions and speaking fees for the majority of our income.
To donate to the Endangered Alphabets Project, please click HERE.
To order a copy of the book Endangered Alphabets, please click HERE.
To inquire about commissions or to discuss an exhibition of Endangered Alphabets carvings, please email brookes@champlain.edu.
Thanks!
Tim Brookes