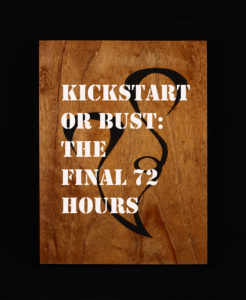 We are now coming down to the wire. Worldwide support for the Endangered Alphabets has raised nearly $9,000, but unless I reach $15,000 in pledges by 6 a.m. on Thursday, my Kickstarter campaign–intended to fund the creation of 20 carvings in endangered scripts, exhibit them, then send them to cultural preservation organizations in their countries of origin–will fail.
Please join me and the 125 backers who have already supported this campaign and make this project a reality.
Thanks for your help and encouragement, and your patience as I've come to you time and again..
Please pass this invite along to anyone you think might be interested.
Tim
P.S. The latest translation of my project description–Manchu–has just been added HERE.