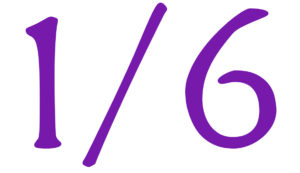 Thanks to recent generous contributions from Mono Lely, Jill Chase, Michael Dutton, Nancy Nancy E. Randolph and Dutton, we are now one-sixth of the way to our goal, and it has taken us one-sixth of our campaign time to get there. Remember: IF WE DO NOT REACH OUR GOAL, WE GET NOTHING.
The optimist in me cheers and points out that, mathematically, we are on track.
The pessimist points out that the first few days of any Kickstarter tend to be followed by a droop, a slump, a echoing silence.
In other words, we are only on track if we keep working steadily and eagerly. Please donate HERE, if you have not done so. Please keep spreading the word and encourage others to support us. And by all means send me ideas for reaching out and incentives to draw more supporters into the Endangered Alphabets fold.
Thank you. So much.