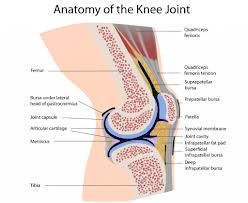 I've been icing my knee in the hope it'll hold out for the five-hour drive to the annual Foundation for Endangered Languages (FEL) conference in Ottawa. Presentation on Thursday, amputation on Friday.
Seriously, though, I'm looking forward to meeting a whole raft of people I've been corresponding with for the past four years, who have offered me nothing but encouragement even though I'm an interloper in their midst. These are people who know a phoneme from a morpheme and have done actual research, yet not a one has looked down the nose or raised the eyebrow at a writer-guitarist-turned-carver who has turned up demanding their help.
So here's to the inventor of cruise control, which may be the only way I get there and back without acute inflammation and swelling around the patella. Seriously, the things I do for my art….
More soon.
Tim